Whether team-based or individual, sports develop both the body and spirit while instilling a sense of responsibility, accountability and leadership in children and adults of all ages. Participation in sports can have a huge positive impact on a child, including improved academic achievement, higher self-esteem, and fewer behavioral problems.
Join us at one of our events throughout the year and help ACT raise awareness and promote healthy living for children through sports!
ACT for the Kids 5k 10k and Sports Expo
The 2017 ACT for the Kids 5K/10K took place at the historic Lackawanna Heritage Trail on Saturday September 9th. This year was the first year we added a 10k to our race! It was a great event full of family fun activities and community support from local businesses and vendors.   Proceeds from the event will help local children in the community get involved in sports!  During the event we presented a check to the North Scranton Vikings to help with the cost of their uniforms.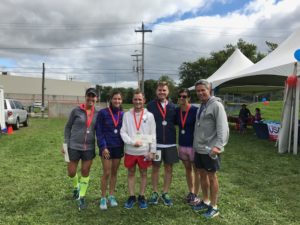 2017 ACT for the Kids 5K 10K Expo Sponsors
DJ Aptrick, Prisideo Insurance
Sports Star Hoop Shoot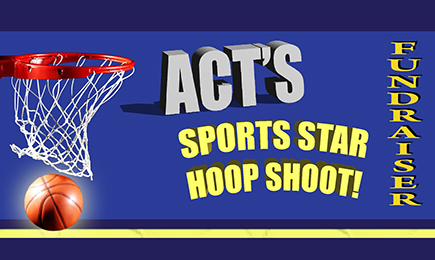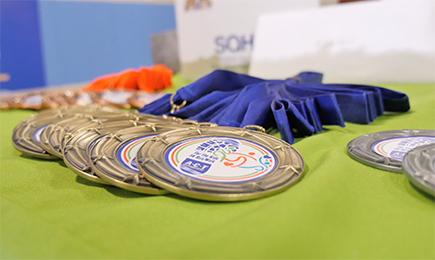 Join us in March for ACT's Sports Star Hoop Shoot. Held at the Dunmore Community Center, you can come out and try your hand at winning great prizes! 3 point and foul shot contests and more. Age ranges are 7-10, 11-15, 16-20 and 21+.
Sandlot's Second Annual Home Run Derby
Boys and girls ages 8-12 are welcome to participate in our Home Run Derby, 50-Yard Dash and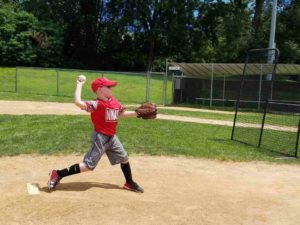 Speed Pitch competition on Sunday, April 15th!